Company owner and director Chris Hales established Golden Valley Construction in 1977. He began work in construction and civil engineering straight out of high school when he started working full time for his father's company GI Hales & Sons in Hereford.
Chris worked for GI Hales & Sons on major projects across Herefordshire notably the inner relief road and Grey Friars bridge in the City. He founded his own independent company in the late 70's starting out with just a Land Rover and a JCB
Through the 80's Chris expanded the business building a reputation as a competent operative, with the skills to produce high quality workmanship. Plant and assets including the company business premises were added during this period. Chris also qualified as a Street works Supervisor enabling him to carry out work on the highway.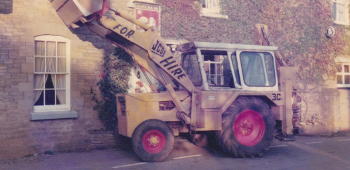 In the 90's his Son's began working for the firm. The company has continued to expand and added assets that enable them to operate in the modern day construction industry. During this period GVC undertook work for local authorities, commercial schemes for developers, agricultural sector projects and domestic work.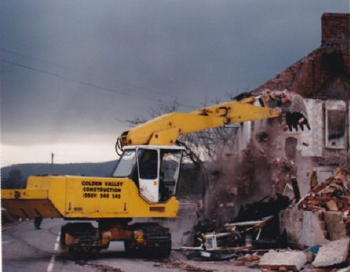 During the 90's and the first decade of the new millennium GVC have worked for Tarmac (now Lafarge Tarmac) both for their National Contracting division and in their quarry sites.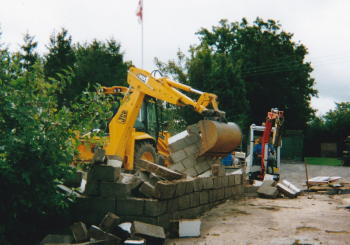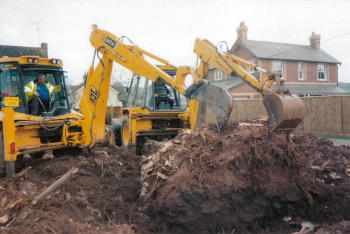 GVC have achieved and maintained approved contractor status for Lafarge Tarmac, we continue to undertake projects within their quarry sites and for their road surfacing division.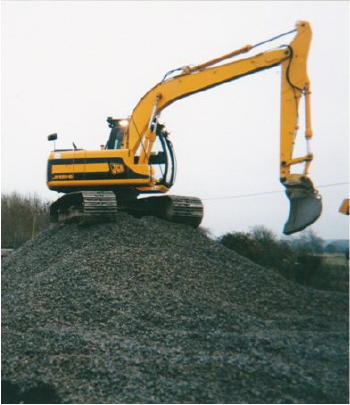 We have strived to ensure staff gain high standards as operatives and have achieved MPQC certification in all necessary plant categories as a practical qualification. All staff also hold CSCS site skills health and safety theory as a minimum.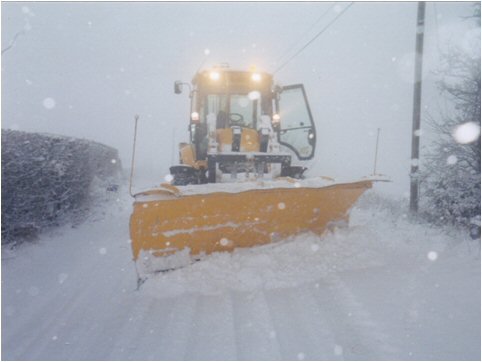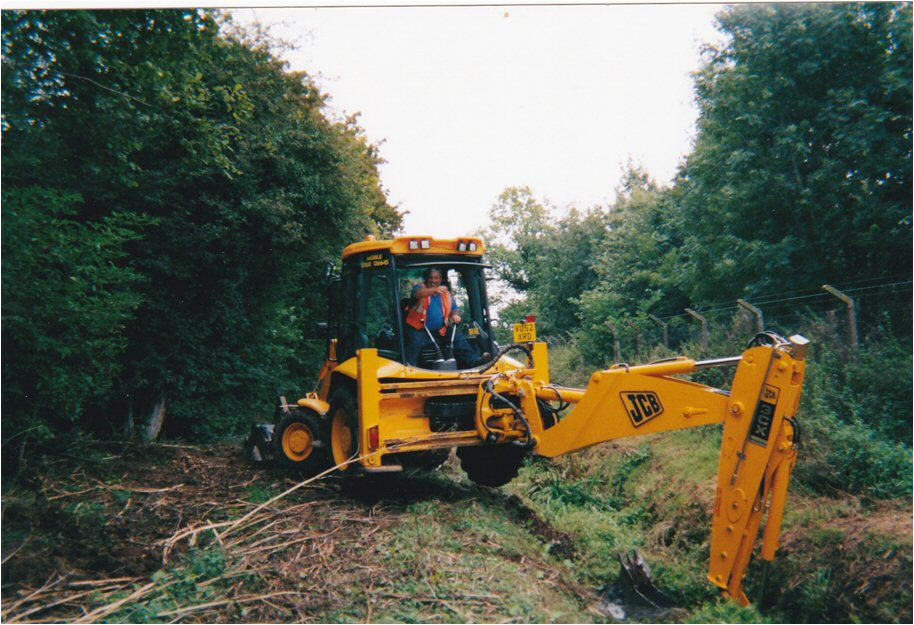 GVC gained approved sub contractor status for Amey, working within Herefordshire on numerous Highway and local authority assets, including car parks, schools and roads.
We also worked in the rail sector with Amey and held Link-up approval for operated (non track) plant during this period. GVC gained valuable experience undertaking numerous level crossing upgrades. Including under road and under track ducting, barrier and CCTV cast in situ concrete bases, fencing, resurfacing and platform construction work.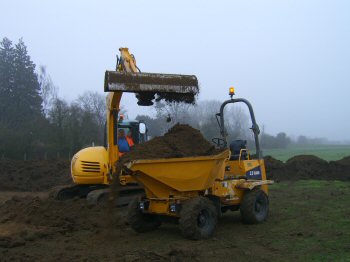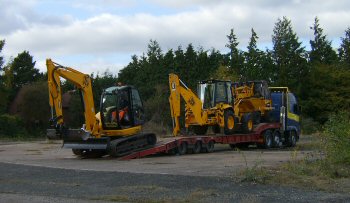 In 2013 GVC have gained approved contractor status with Integral. Who manage Herefordshire property services.
GVC continue to develop, striving to utilise the latest technology in plant and machinery, ensuring efficiency and health and safety compliance.
In 2013 we gained "Safe Contractor" status, continuing GVC's commitment to safe working practices.
In 2014 GVC have gained approved contractor status with Balfour Beatty. Who manage Herefordshire Highway services.